KC was founded with a fiery passion to showcase entrepreneurs in their very best light. Sick of seeing promising businesses stunted by lacklustre branding, we set about changing that.
Our capabilities
Our vision
Our vision is to turn businesses into iconic brands. And we believe this is attainable with the right mix of art, storytelling and strategy.
Our goal
Our goal is to uncover and amplify businesses' hidden potential to make them the only choice in customers' minds.
Our purpose
Our purpose is to craft brands that draw people in so that growing your business suddenly feels effortless. And trust us, it really can be.
Our formula
Our formula is simple - combine original design, emotive storytelling and clever websites that cultivate conversion and turn curious leads into lifelong brand advocates.
OUR METHOD
The KoCreate Methodology by KC
We have developed our Iconic Brand Methodology to use data-driven insights, consumer psychology and bespoke strategies that give clients a proven framework to build and scale with ease..
It might sound complex, but we're experts at untangling complicated ideas and promise to keep the process simple, collaborative, and above all fun.
Our Philosophy
When you work with KC, you become part of the family; a creative crew that lives, breathes and dreams your business into a brand of impact. We are personally invested in the long-term success of every brand we've helped build and see our work together as a true creative partnership and collaboration.
We believe branding requires a holistic approach. Using our Iconic Brand Methodology, we uncover and amplify the hidden potential in your business, and strategically align it with your business goals so you can grow. All the while, keeping the process easy and seamless so you can focus on what you do best.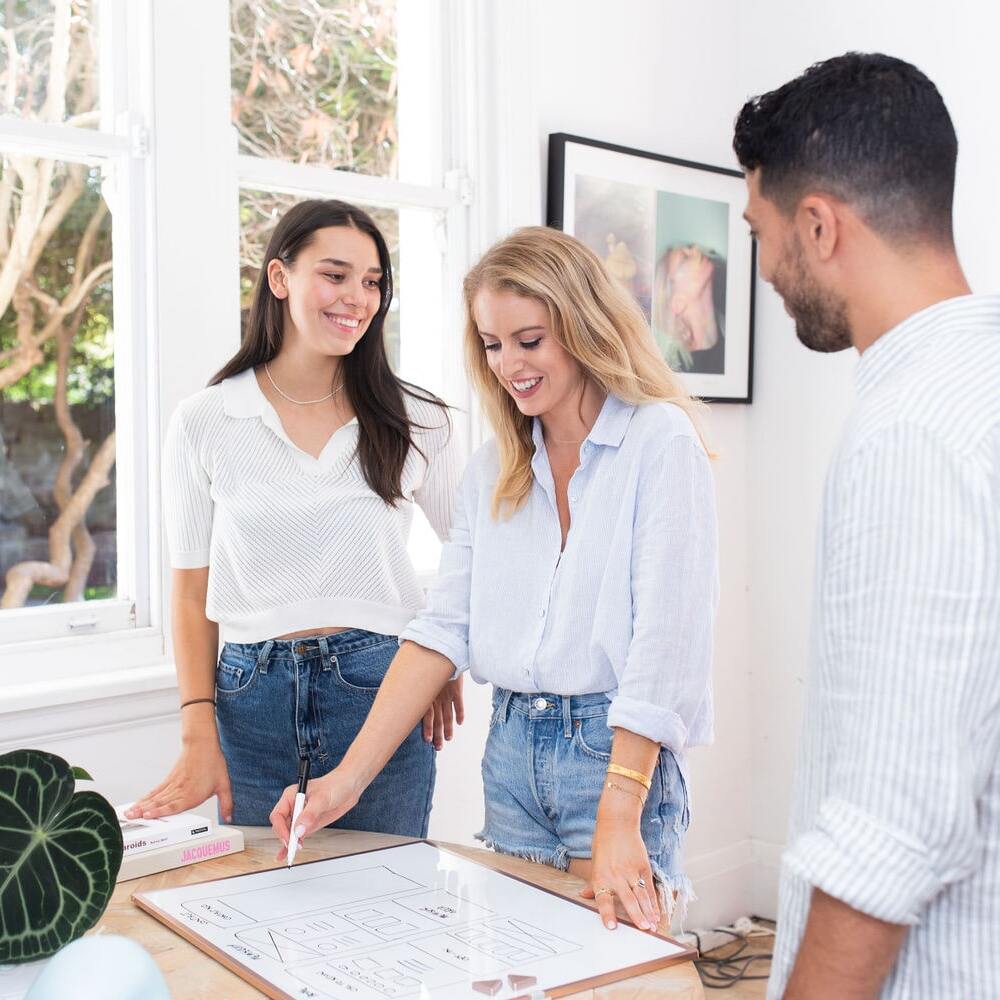 "We believe small business has the power to change the world for the greater good, and that mindset is the key to success. As passionate mental health advocates, we partner with mental health charities each year to play our part in raising the collective wellbeing."
Team
Meet the team
Not tied to any one location, we are a digital team with a global outlook. Working with brand new startups, right through to national ASX listed household names, we do it all. While every client is different and their goals unique, our innovative approach guarantees results every time.
We do this with a world-class team of designers, copywriters and developers at the top of their game, whose skills and experience are surpassed only by their passion.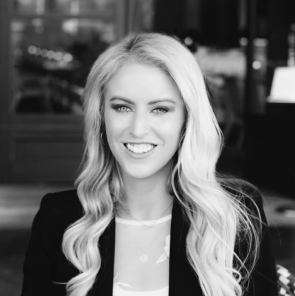 Kady O Connell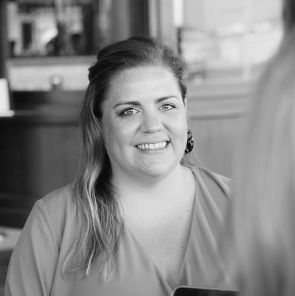 Hannah Titmarsh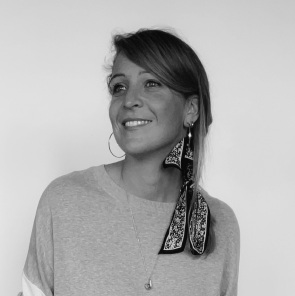 Donna Creek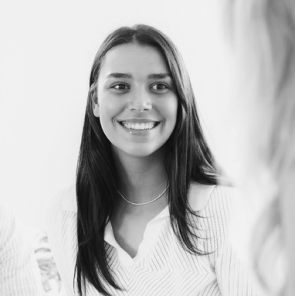 Estelle Catelan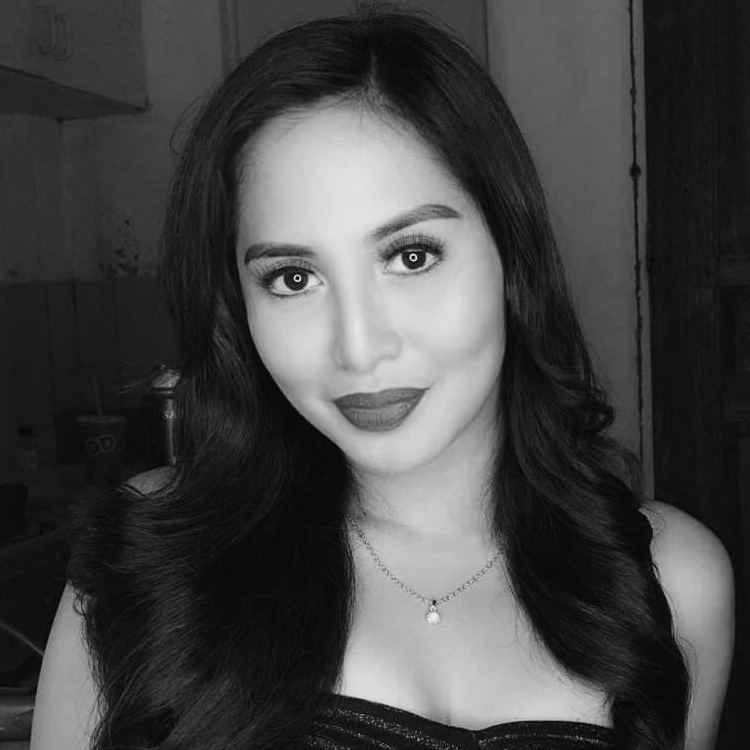 Cynthia Franco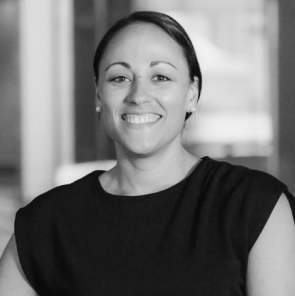 Milane Hughes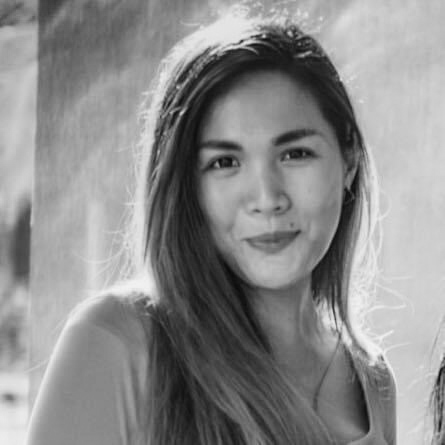 Phoebe Nicolas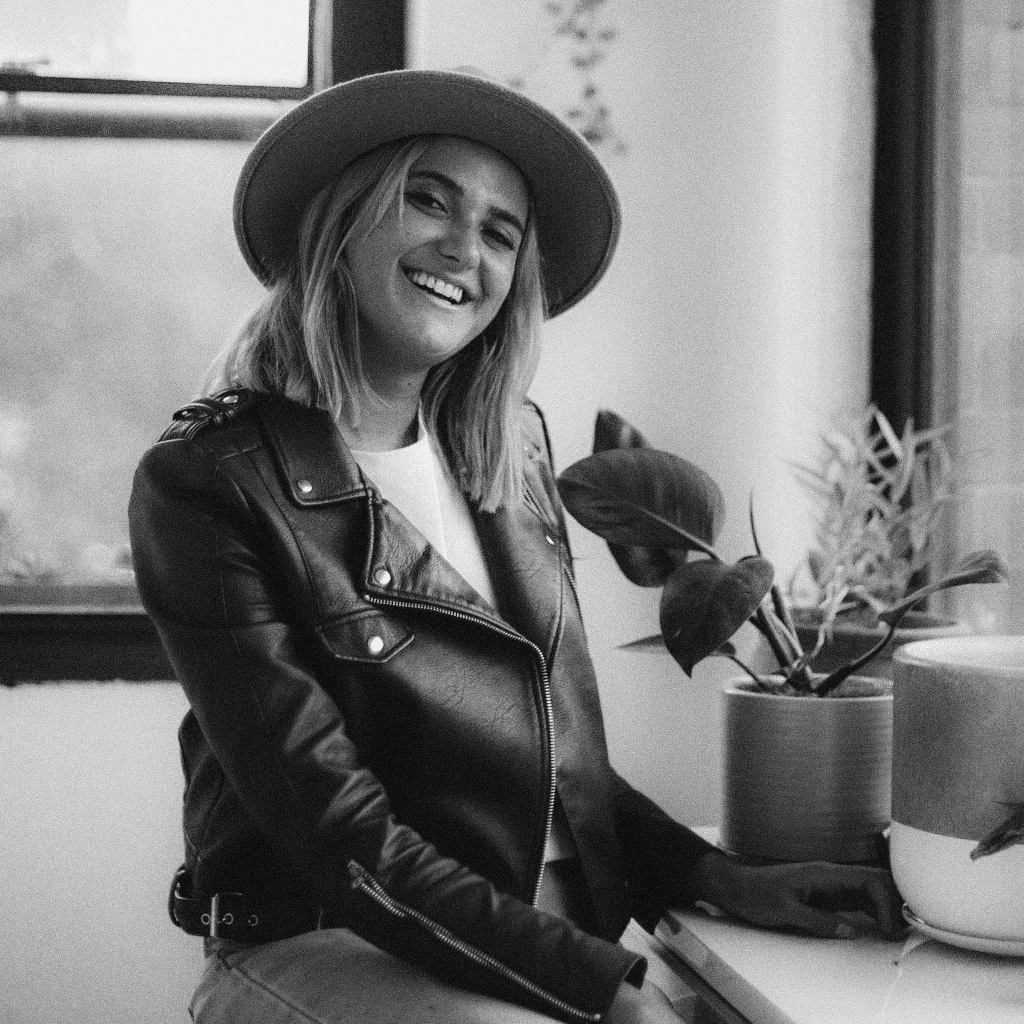 Pilar Costable
Discover your brand archetype!
In less than 60 seconds!
QUIZ