DELIVERABLES
Branding
Web design
Brand Growth
Brand Collateral
Copywriting
Paid Ads
SEO
Empire Group is a leading legal, governance, risk & compliance (GRC), technology and digital recruitment firm with an established network of offices across Australia.
They have been trusted advisors across legal, corporate and government sectors connecting the power of great people for over a decade. And to celebrate their tenth year in business, they approached us for a rebrand and new website to reflect their rapidly growing business.
The brand and strategy we created taps into the idea of EG as an industry leader, setting the benchmark for success in their field. As part of this brand strategy process, we decided to create a secondary logo for Empire Group that would focus solely on the acronym 'EG', to signify the brand's place as a business leading by example. This symbol also became a significant design element throughout their collateral, creating a cohesive hub of branded marketing material.
We paired bold, modern fonts with confident colours to portray the brand as established market leaders, leveraged across their website and collateral. With our help, EG realised a brand identity synonymous with longevity and leadership.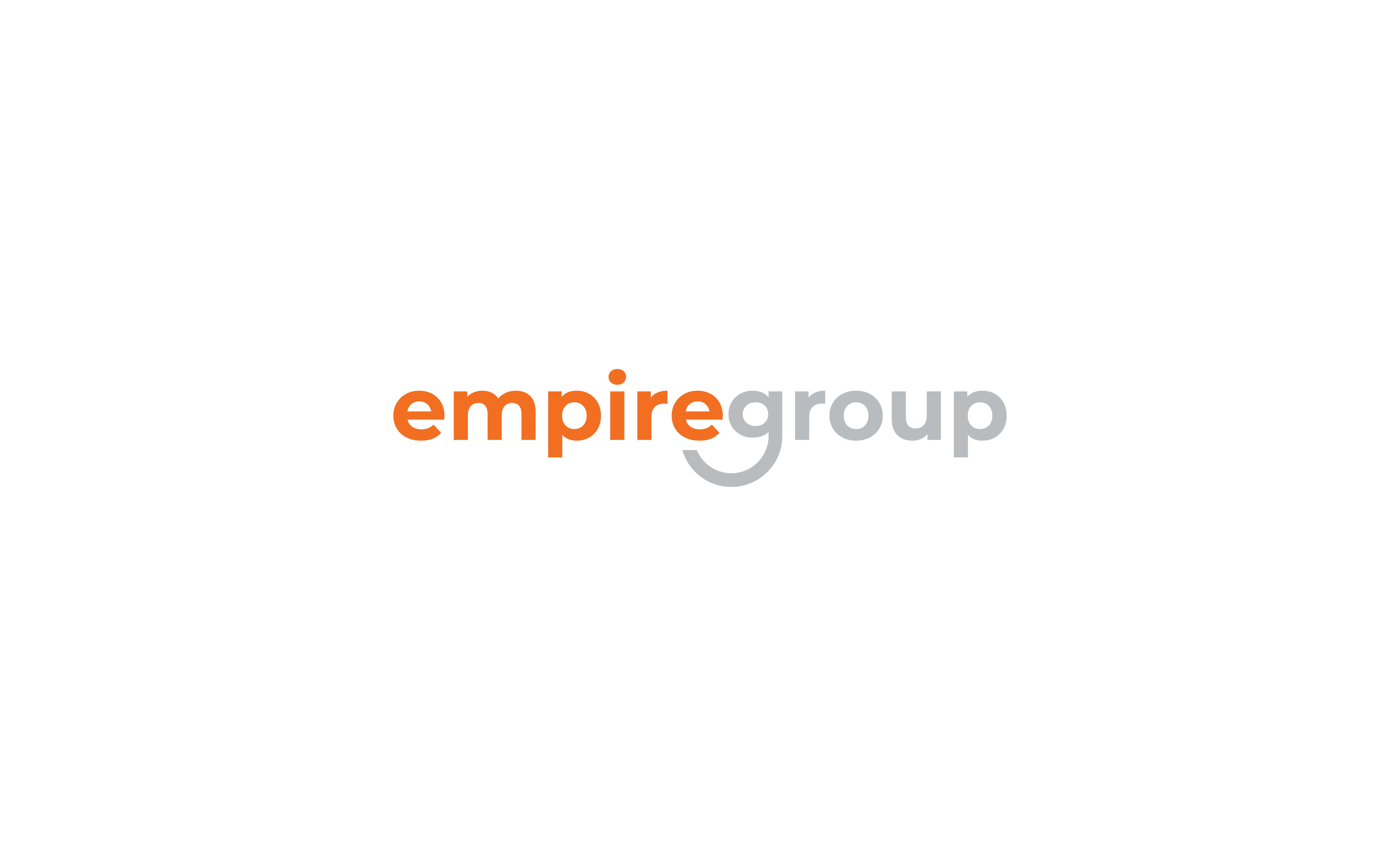 'We have worked long term with Kady Creative on both our website and a number of branding projects and we are constantly impressed with their efficiency and how invested the team is to go above and beyond. They worked on rebranding our business, a job that was close to our hearts after over a decade in business. The process was seamless and we could rely on them to create exactly what we envisioned. Their eye for detail and creativity sets them apart and I would recommend KC to anyone looking to take their brand to the next level.'
- Camilla Johnson, Empire Group