We're a growth focused creative agency obsessed with turning your business into an iconic brand.
Let us show you how
YOUR BRAND
YOUR VISION
Our expertise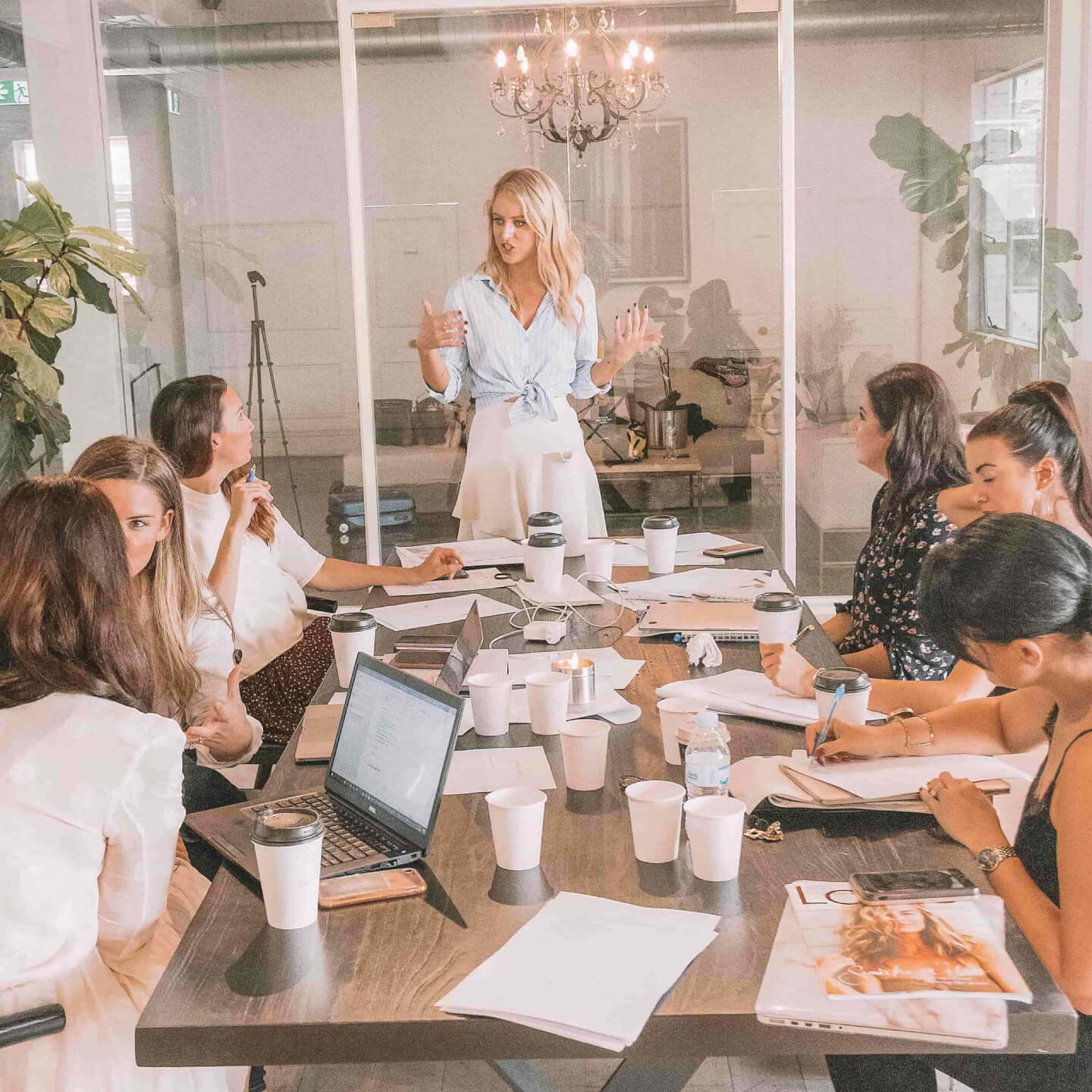 We're a growth focused creative agency obsessed with turning your business into an iconic brand.
Let us show you how
ABOUT US
KC is an award-winning agency, working with lifestyle brands and entrepreneurs globally to cultivate the brands of tomorrow.
We take a holistic look at business and build brands from the ground up, using clever creative and evocative storytelling to elevate brands from an obvious choice, to the only choice in consumers' eyes.
01 BRANDING
We believe branding is the difference between owning a business, and becoming a household name. In a world of constant noise online, branding is the secret that differentiates your business, and we have the ingredients to make it happen.
Our process combines strategy, messaging, logo design and your complete brand aesthetic, equipping you with a brand bible that enables you to take charge of your own brand and business.
Our signature brand process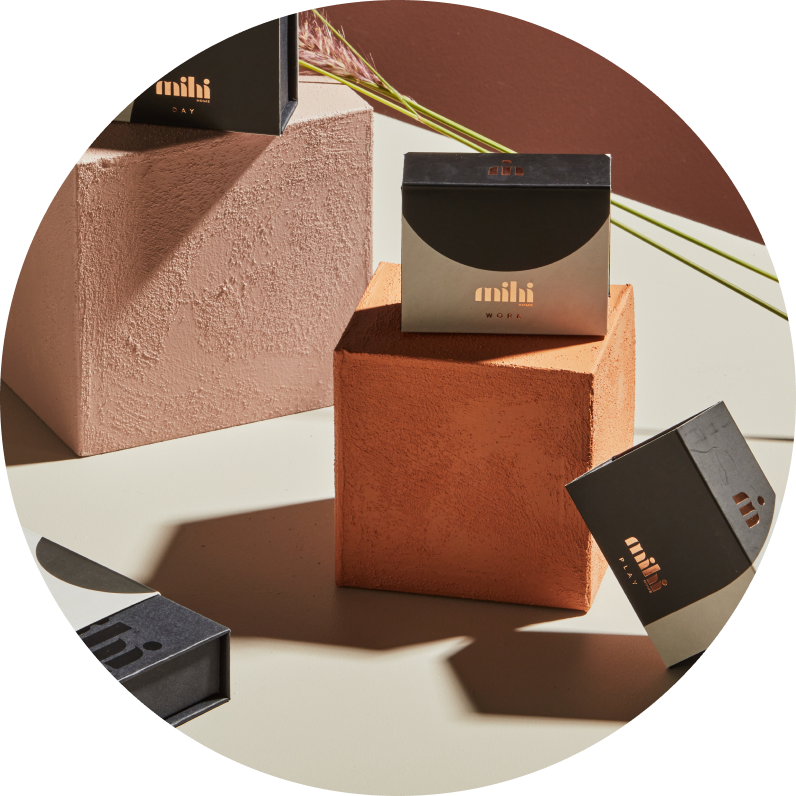 02 Web
A beautiful website is nice, but what do you want your audience to DO when they arrive? It might look on-brand, but does it inspire action? KC's custom-built websites blend beauty and brains with our strategic design approach to create stunning, stress-free websites that capture leads and work as hard as you do.
Our signature web process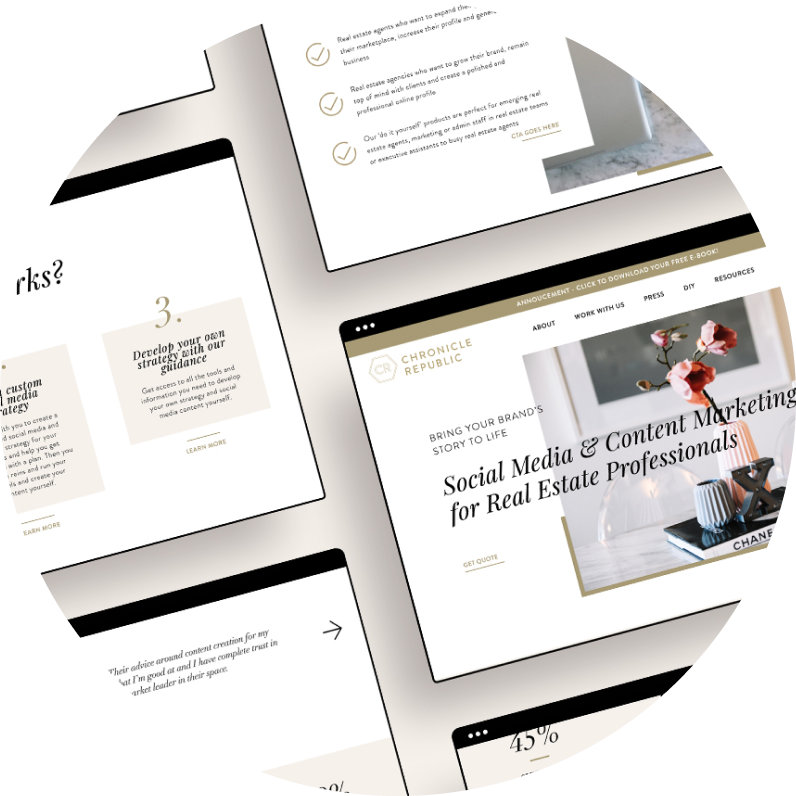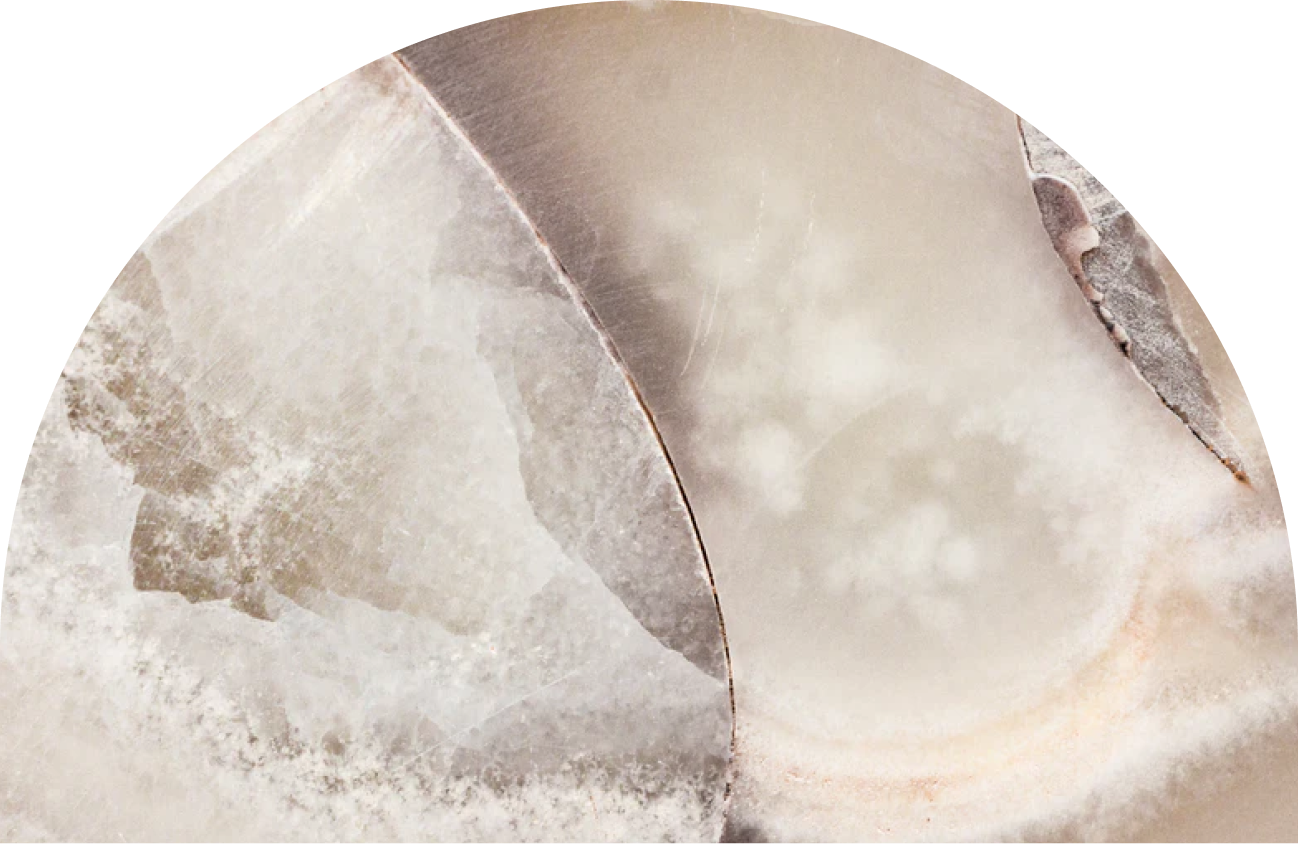 03 Growth
Once your brand makeover is complete and your website is primed for conversion, we partner with you to increase your market exposure and reach new audiences through a range of digital marketing strategies.
Having a team of seasoned creatives on your side that intimately understands your purpose, vision and customers is key to achieving sustainable growth that long outlasts the spike in sales from the launch of your beautiful new brand.
Request a complimentary growth plan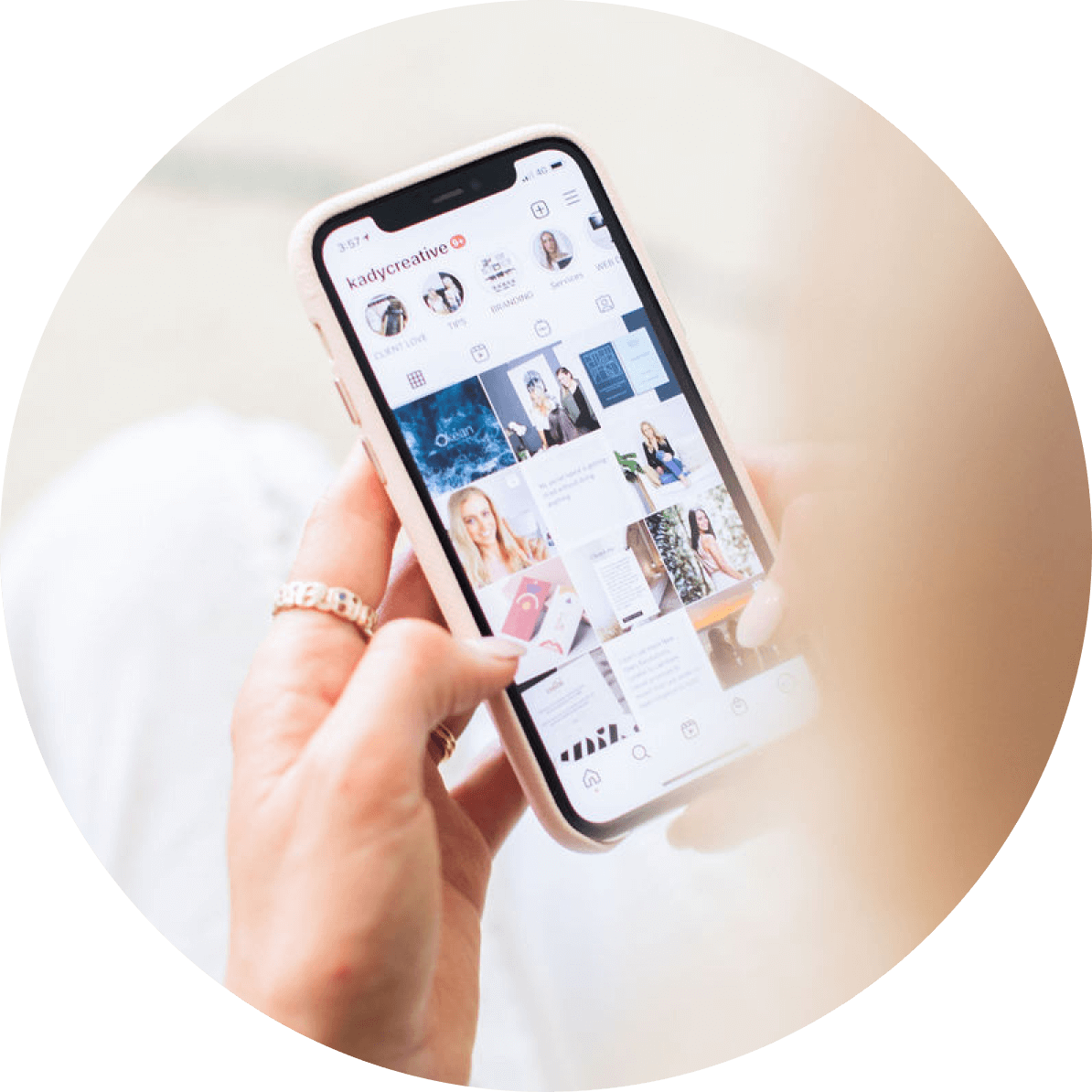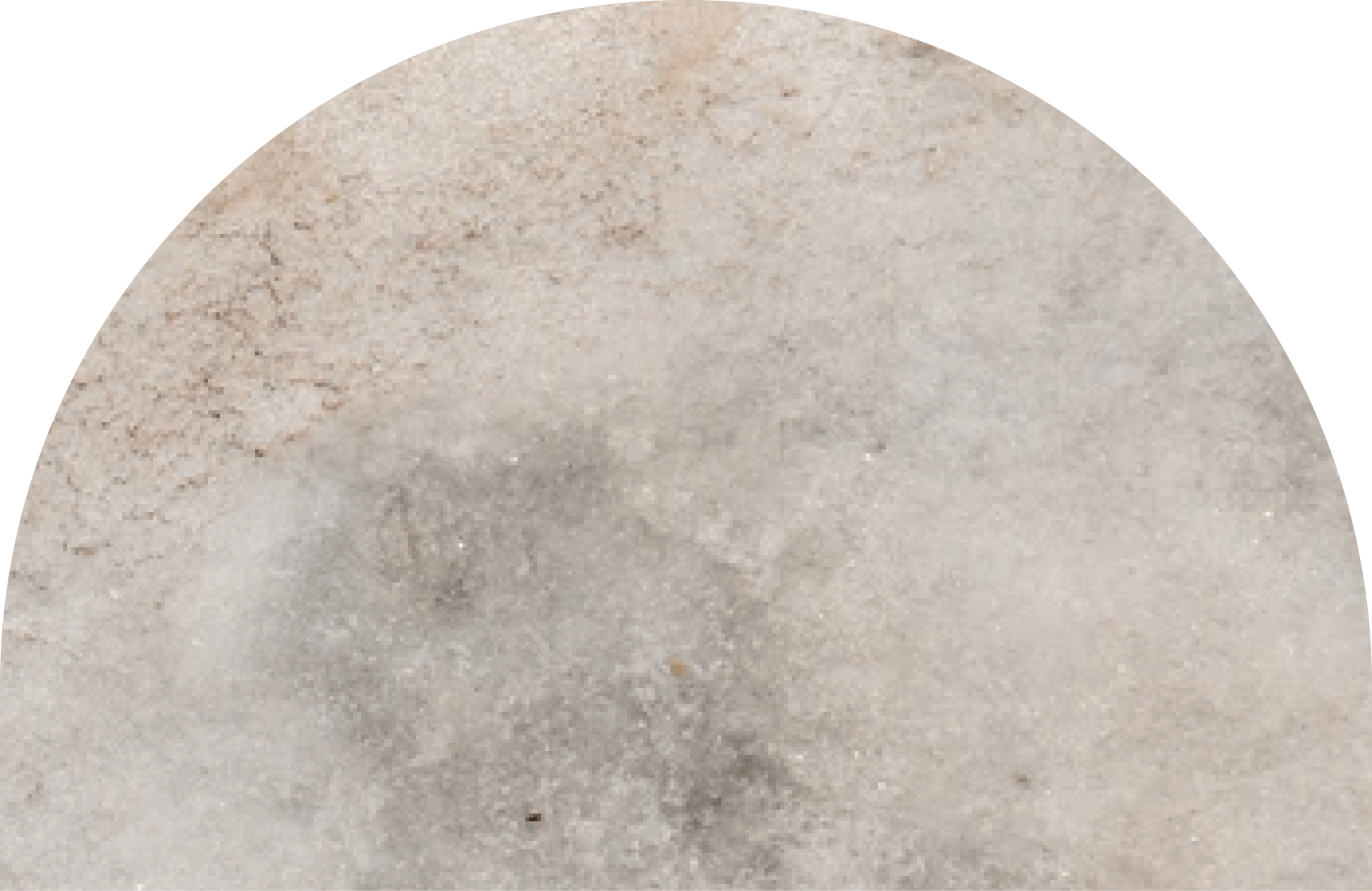 Testimonials
"Kady Creative understands the importance of brand personality and how to communicate that through every touch point. Truly one of the best agencies in the business!"
Samantha Wills
"As a new startup business Kady Creative did an excellent job of bringing our brand to life. Kady and her team are easy to work with and highly recommended giving them a go."
Dom Lopresti, Founder of Gelatissimo
"We have worked long term with Kady Creative on both our website and a number of branding projects and we are constantly impressed with their efficiency and how invested the team is to go above and beyond. Their eye for detail and creativity sets them apart and I would recommend KC to anyone looking to take their brand to the next level."
Camilla Thompson, Empire Group
Our Partners
Our mission is to empower entrepreneurs to scale their business and make an impact through iconic branding.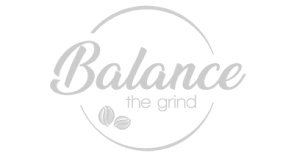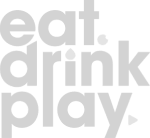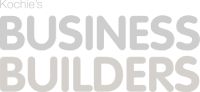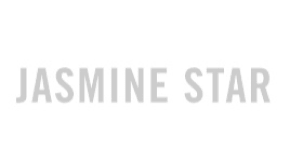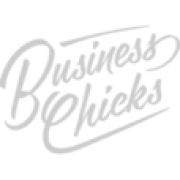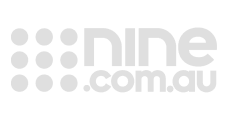 Discover your brand archetype!
In less than 60 seconds!
QUIZ